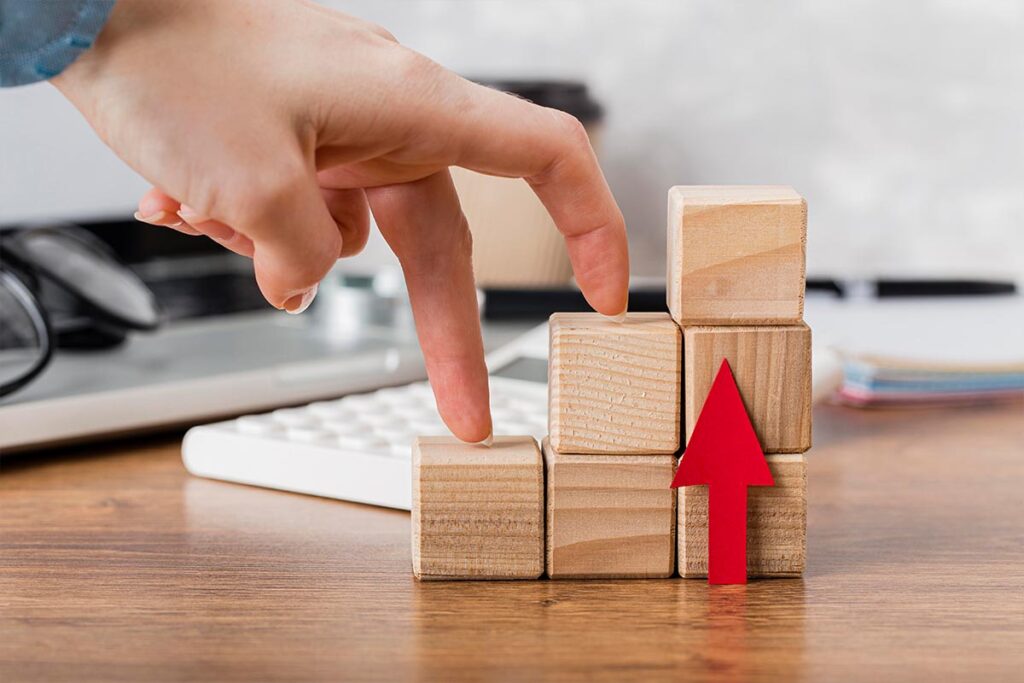 Company History
SP Enterprises has a long and storied history in the world of Surveying. We have been pioneers in the industry for many years and known for many years and known for taking innovative steps. We are very proud of our achievements and all the people who led us here. 
1996

Our Humble Beginnings -Started With a Small Service

This was the time when we started our company with passion and perseverance. We had no idea how far we would go, we weren't sure whether we would be able to survive for a few years. What drove us to start the company was the understanding that we could provide a service no one else was providing.

2005

Started Growing From Our Nascent Stage of Development:

(In Search of Location, Professionals and Better Working Location.)

This was the first instance when SP Surveyors actually felt like it would stick around a while. We realized we were growing more stable and expanding at the same time. We needed a new office space as we had severely outgrown the last one. We started scouting for a new location.

2009

Our Works Started Getting Recognized and Appreciated

By this time we were a well known name within the industry. We had been prominent members of the industry for more than 16 years and worked for some of the biggest clients in the industry; we weren't dismissed by anyone because we could not be dismissed by anyone. 

2016

SP Surveyors - En route Towards Next Technology.

Our journey has only brought us higher, Surveying Technology has completely changed the way we analyze and present data. We've embraced the new technologies and have ensured that our clients receive cutting edge analytics. As we go on towards the future we intend to exploit the full potential of new technologies to power our services. 

2021

A pandemic couldn't hold us back. Patience and Perseverance have held us together.

As a leading company, we are sweeping changes in recent months to address our clients and employees' most pressing needs, problems and requirements. 

 

Changes are hitting our company, clients and employees in widely diverging ways. Some are struggling, and some are thriving. 

Use of a combination of science, technology, data, and analytics to segment our projects and tailor interventions to support our client's needs in personalized and meaningful ways.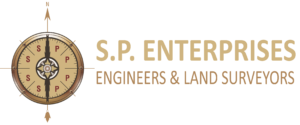 We are a leading land surveying company in Mumbai. We have vast experience working for Industrial, Residential and Infrastructural projects for the past 25 years by providing #TheAccurateSurvey
Head Office
Call: +91 9867622888
Email: Gopi@spsurveyors.com
Level 0, Ashirvad Exotica Apartment, Rajaji Path, Dombivli (E) 421201, India
Branch Office
B-202, Trivedi Tower, J.N Road, Nr Mulund ST, Above Indian Bank, Mumbai-80
Monday – Friday: 10:00am – 6:00pm
>  Home
>  About Us
>  Our Services
>  Our Projects
>  Blog
>  Contact Us