Since 1996, we have been in the field of Land Surveys. We have experience of various Industrial, Residential and Infrastructural projects.
We began offering plain table survey, thedolite survey, during its nascent stage of development. Slowly and steadily we started getting into full-range of surveying expertise and quality in the art of land surveying in 2000's. Currently we are providing excellence in surveying, Scan to BIM services, 3D LiDAR scanning (Mobile LiDAR & Terrestrial LiDAR), Drone processing, GIS, Aerial Mapping and Heritage Conservation all under one roof. 
WHO WE SERVE:- Leading Architects, Builders, Developers, Industrial Plants, Residential and Commercial Complexes to Town Planning.
SP Surveyors are empanelled in MHADA, CIDCO, MBPT, SRA and MECL.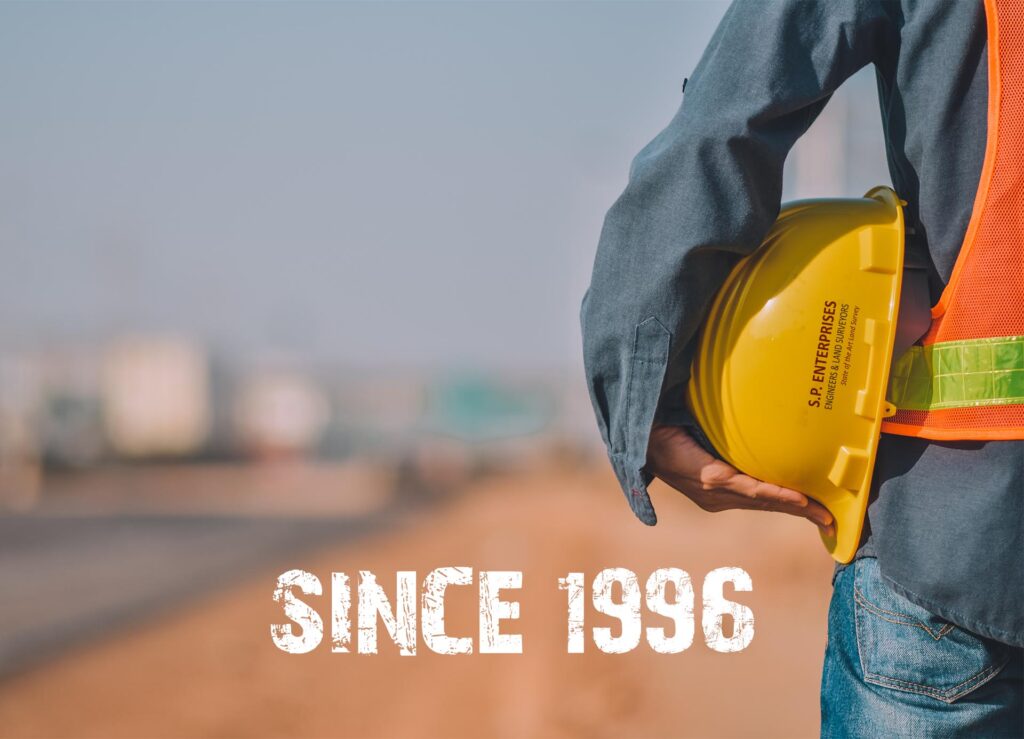 We possess state-of-art equipment, instruments which minimize human handling errors, thus ensuring data integrity and improving efficiency.
Carried out by our experienced and committed professional's team of personnel, which makes us capable of providing you analysis, recommendations and detailed plan of actions to make your task easy and precise.

We mainly provide services in Topographical and Engineering surveys Investigation. With our advanced computer setup and competent operators, we offer computerised drafting, planning, data conversion, digitizing, scanning and computing.
Our Approach
SP Surveyors approached every client's project as if it were our own. We believe a consulting firm should be more than an advisor. We put ourselves in our client's shoes, align our incentives with their objectives, and collaborate to unlock the full potential of their ideas. This builds deep and enjoyable relationships. 
The right approach is necessary for the right outcome. SP Surveyors approaches work by applying its external knowledge to your organization's internal way of doing work. We know that in order to maximize the potential of success for your company's project, we need to shape our expert advice in a way that applies to your way of doing the projects. This allows us to create rich relationships with our clients. 
Armed with statistical knowledge, technical expertise, and fact based prediction. We allow our given projects to truly soar. 
To provide Quality Services with efficiency and effectiveness, to upkeep professionalism and to ensure information integrity.We have a vast experience of seventeen years , and with that experience we enjoy in giving up solutions to complex issues and challenges the client face in the surveying field.
We know our clients' brands inside and out to create bespoke campaigns that bring the brand story to life, engage with consumers and inspire the media.
Our vision serves as the framework for our roadmap and guides every aspect of our business by defining what we need to accomplish in order to continue achieving sustainable and quality growth. We are determined to be the preferred surveying and survey  consultancy service provider in the country.
Our Corporate Philosophy:
Our philosophy is simple. We provide our services that are the very best available in the market and will never compromise on service standards on any circumstances. Deliver a level of service that exceeds our clients expectations. 
Develop and embrace new technologies and techniques to the advantage of our clients and our business. Ensure the company's services conserve the integrity of the environment.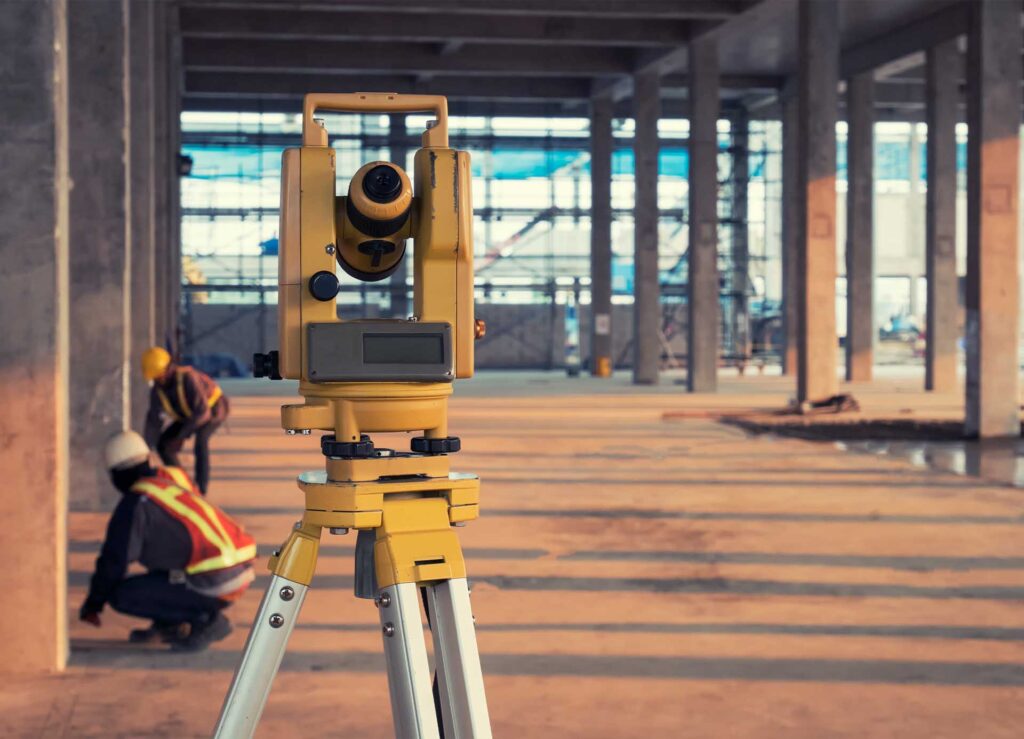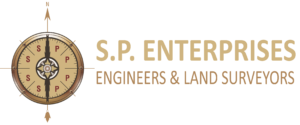 We are a leading land surveying company in Mumbai. We have vast experience working for Industrial, Residential and Infrastructural projects for the past 25 years by providing #TheAccurateSurvey
Head Office
Call: +91 9867622888
Email: Gopi@spsurveyors.com
Level 0, Ashirvad Exotica Apartment, Rajaji Path, Dombivli (E) 421201, India
Branch Office
B-202, Trivedi Tower, J.N Road, Nr Mulund ST, Above Indian Bank, Mumbai-80
Monday – Friday: 10:00am – 6:00pm